CAFKA.07
HAPTIC
Our physical connection to objects and spaces is essential to our being in the world: in the environments we inhabit, in the ways we relate to one another, and in the products we create. From the distinctive craftsmanship of the Waterloo Region's German and Mennonite founders to the region's current role in shaping the technological future we see a consistent understanding of the importance of haptic relationships from the outstanding design and use of materials in early furniture to the engineering prowess and innovation in our high-tech and research sector.  This local context gives us a unique perspective from which to investigate the interplay of science, technology and artistic vision in the formation and understanding of our connections to places and things.
For CAFKA.07: Haptic we asked artists to consider actual or metaphorical possibilities enabled by the haptic connection, whether achieved through exceptional handling of traditional materials or of new media. Artists were invited to consider how contemporary art practice, with its emphasis on the new, co-exists with and incorporates the skills, techniques and values of the past: to explore haptic relationships, or how contemporary art practice places into question the Cartesian duality of mind and body.
ARTINVERSE - Read Me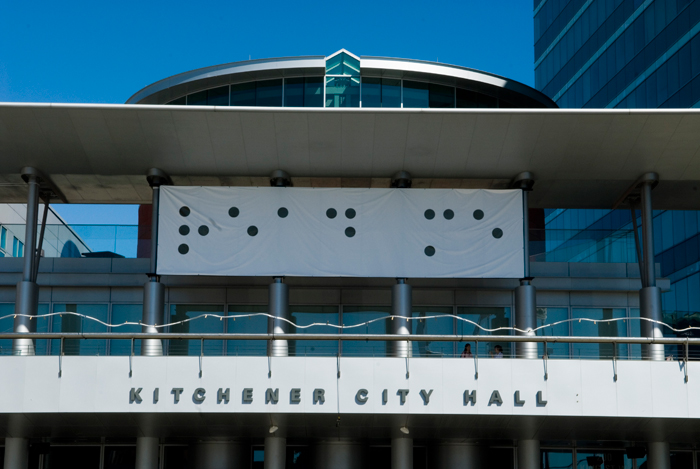 Read Me presents a billboard displaying a message in printed English Standard Braille. By removing the tactile nature of this language we are rendering it unable to communicate with, or touch, its intended audience. The medium is meant to be touched—understood in a specific way. Presenting it in this manner undermines its methodology and emotive significance—making it almost inaccessible.
Artinverse is a rotating artist collective based in the Niagara Region. Their work is an exploration of the relationship between art and its textual placenta.
Christine Marie Davis - Pampered Pets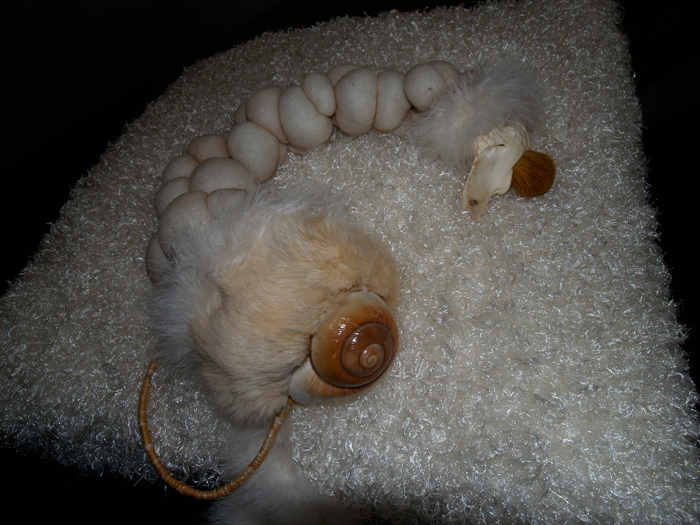 Pampered Pets long to be fussed over and visitors are invited to do just that. They may touch, stroke, pick up, coddle, brush and groom these strange creatures during their visit to City Hall. They may return again to see how their favourite pet has changed or is faring in their temporary home.
Curated by Daniel Faria & Ivan Jurakic - Showcase 07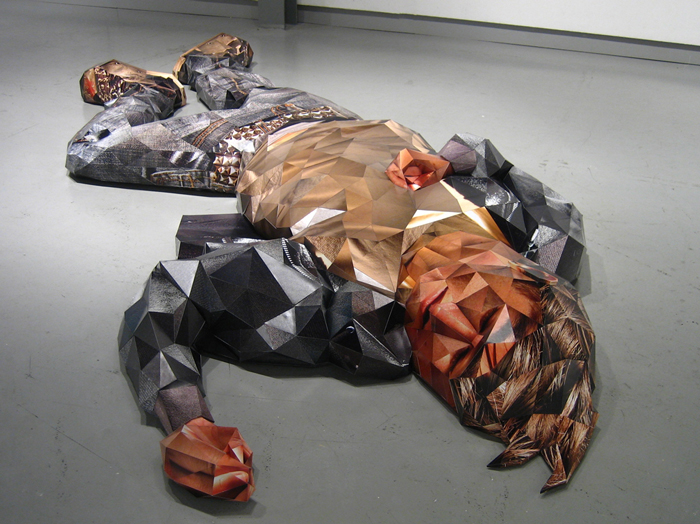 Curated by Daniel Faria (Monte Clark Gallery) and Ivan Jurakic (Cambridge Galleries), Showcase.07 presented a snapshot of fresh talent across central, southern and southwestern Ontario.  Artists presented were Niki Boghossian, Adam David Brown, Roy Caussy, Niall Donaghy, Brendan Fernandes, Lucy Howe, Liz Knox, Derek Liddington, Eric Mathew, Laura Moore, Susy Oliveira, Michael Taglieri, Niknaz Tavakolian, Scott Waters, and Z'otz* Collective.
Showcase.07 was presented by Cambridge Galleries.